Product Feed Management with never seen before
flexibility
A single solution for all your feed optimizations.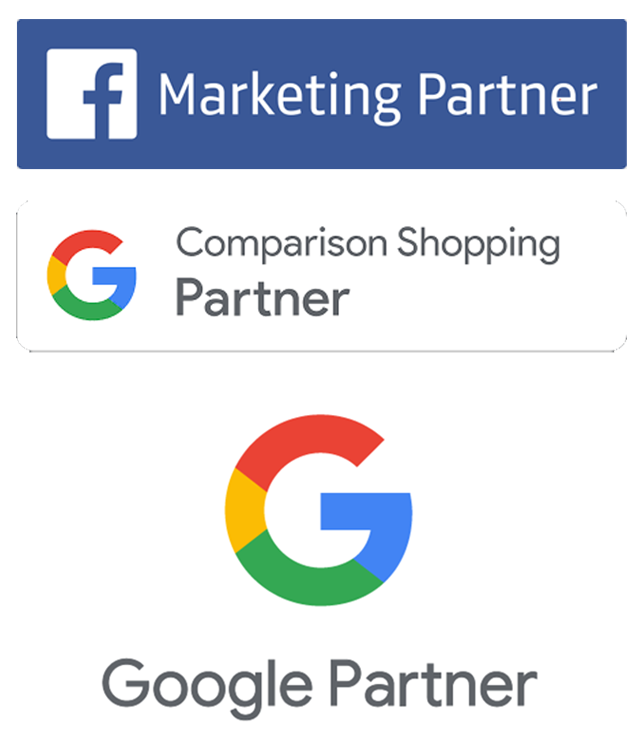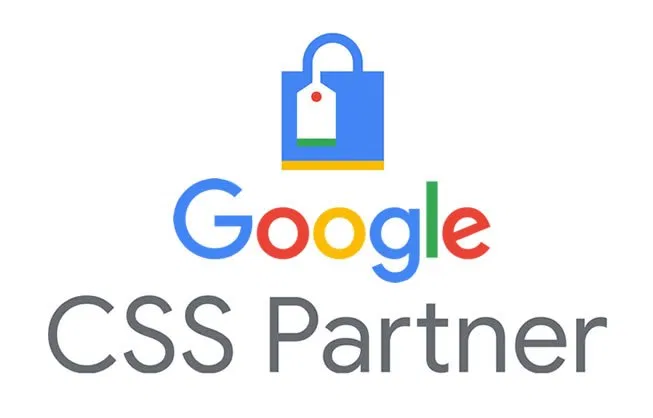 Optimize your

product feed


and take control of your profitability

Access the insights you need to move products and
make decisions which will save time and money.

Schedule a Demo
Integrated with Your
Marketplaces & Platforms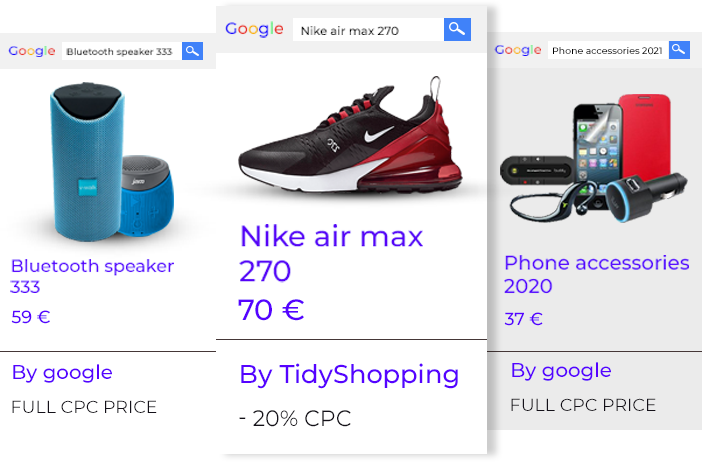 -20% Google Shopping CPC
Google CSS Shopping Service
Lower CPC Costs: As a Google Comparison Shopping Partner, we can offer significantly reduced CPC rates (-20%) for your google shopping campaigns, leading to cost-efficient advertising and increased ROI.
Reduce CPC Rates
Expert Feed Optimization
Exclusive Google Perks: Gain access to unique offers and insights
19 Euro + VAT/month per shop or

FREE with any of our Product Feed Management Plans
Frequently Asked Questions
Comprehensive Product Feed Optimization: Improves visibility and effectiveness of product listings across various platforms.
Competitive Price Comparison: Helps in pricing products competitively by comparing prices across different platforms and competitors.
Profit on Ad Spend (POAS) Maximization: Ensures higher returns on advertising investments.
Time and Cost Efficiency: Reduces the time and effort spent on manual feed management and optimization.
Scalability: Easily accommodates growing product lines and market expansions.
Performance Tracking: Offers robust analytics to track and evaluate campaign performance.
Yes, it's designed to efficiently manage and optimize feeds for large product inventories. We process tens of millions of products daily.
Yes, the solution provides detailed analytics at the product level even from Facebook and TikTok.
Absolutely, feeds can be automatically updated at scheduled intervals.
Yes, we support multiple currencies and languages for global reach.
It calculates the profitability of ads and optimizes spending for maximum ROI.
Yes, it supports management of multiple accounts seamlessly.
Results vary, but improvements in feed optimization are often noticeable within a few weeks.


" We are extremely satisfied because we managed, finally, to have a clear vision, with the help of the migration to POAS, on everything that means profitability and correct setting of product prices + detection and adjustment of unnecessary costs. "

" Tidy Shopping, our e-commerce lifesaver! It's a powerhouse, turning product feed management from a chore into a cheer. Sales have doubled, costs are tamed, and our PPC campaigns are sharper than ever. Thanks to its AI wizardry, our product titles and descriptions are now cutthroat competitive. "


" This innovative tool has not only helped us identify the most sought-after and profitable products among customers but has also streamlined the entire process of managing my product catalog. The professionalism and responsiveness of the customer support team deserve a perfect score—10+ "


" The Tidy Shopping Platform is really awesome. Until discovering it, we were forced to manually analyze the performance data for thousands of products across campaigns to focus the budget on the top performers and avoid overspending on non-performing items. "
Available


in any country

Expand globally with our SaaS solution!
Adaptable to any language and currency, it optimizes your ecommerce strategies worldwide.